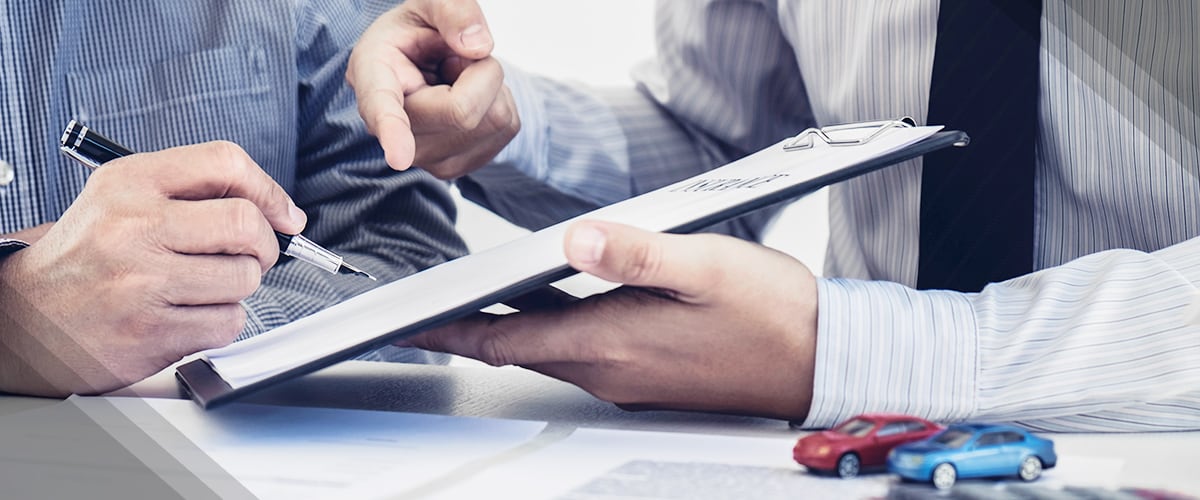 Oh, tax time. While filing taxes can certainly be a headache, in the case you receive a refund it's definitely worth it in the end. Often, a tax refund is a great way to get the year started off on the right foot. And many folks in Ames, IA will be headed out shopping for cars with their refund in their pocket. But there are other reasons that tax time is the perfect time to shop for that new or used vehicle you've been putting off. Today, we'll look at some of the top reasons to buy your vehicle at tax time, as well as go over some tips for first time buyers.
Here at Deery of Ames, we pride ourselves on treating every customer like family, and providing the honest, friendly service that Iowans expect from a family business. From financing and trade-ins to our new and used vehicles, we take the utmost care to make you feel welcome and secure in your decision to shop with us. Located at 1700 SE 16th St in Ames, IA, we're a family run dealership, and will take care of you whether you visit us in store, online, or by giving us a call at (515) 233-5000.
Why Buy Your First Vehicle at Tax Time
Are you headed to the dealership for the first time? Buying a car is a significant investment, and for first time buyers the task can seem daunting. For those looking to make the most of their vehicle purchase, you're in the right place.
Many veteran car shoppers know to wait until tax time to purchase their next vehicle, and for good reason. The first is the most obvious: The tax refund. For many Ames shoppers, their tax refund makes for the perfect down payment. If you've already saved some money for your down payment, adding your tax refund to it will reduce your monthly payments and the interest you pay on your new vehicle.
Another has to do with dealer specials. Car dealerships know that a lot of Ames residents will be shopping for a vehicle now that they have their tax refund in hand, making tax time a great time to find significant specials and discounts on new and used vehicles. If you're a first time buyer, check out our FAQ below for some helpful tips when shopping for your first vehicle.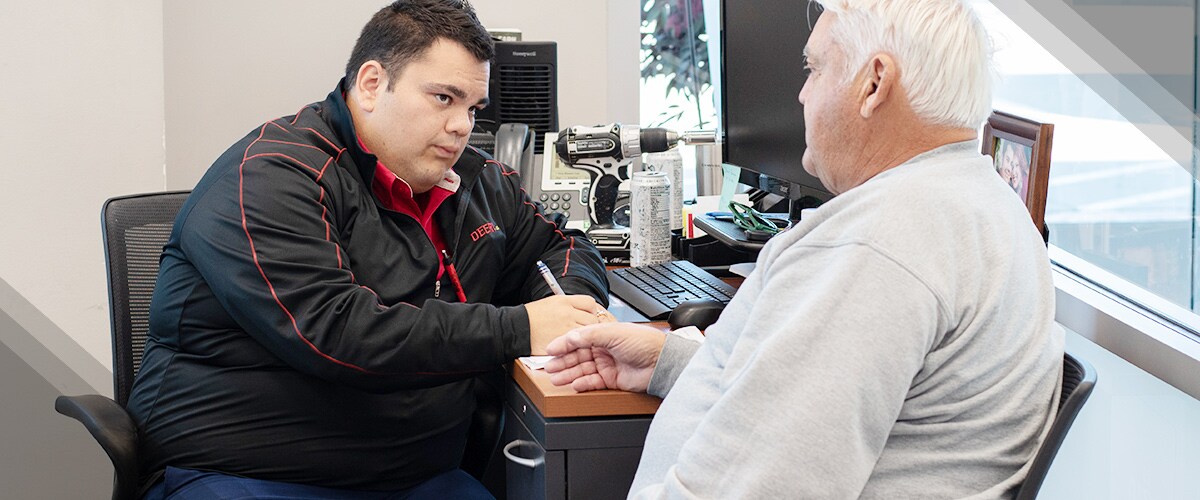 Benefits of Financing your First Vehicle
When it's time to shop for your first vehicle, whether you're just graduating from college or starting a new job, it can be tempting to go for a cheap option on the private market. However, there are a lot of benefits to financing a new vehicle at a dealership.
One benefit has to do with building your credit score. Auto loans are looked at very favorably by credit reporting agencies, and making regular payments on your financed vehicle will build up your credit. This makes it easier to get credit in the future, and will result in lower interest rates in the future. Financing a new vehicle also means that Ames buyers will have a new vehicle under warranty, rather than spending their hard-earned tax refund on a gamble on the private market.