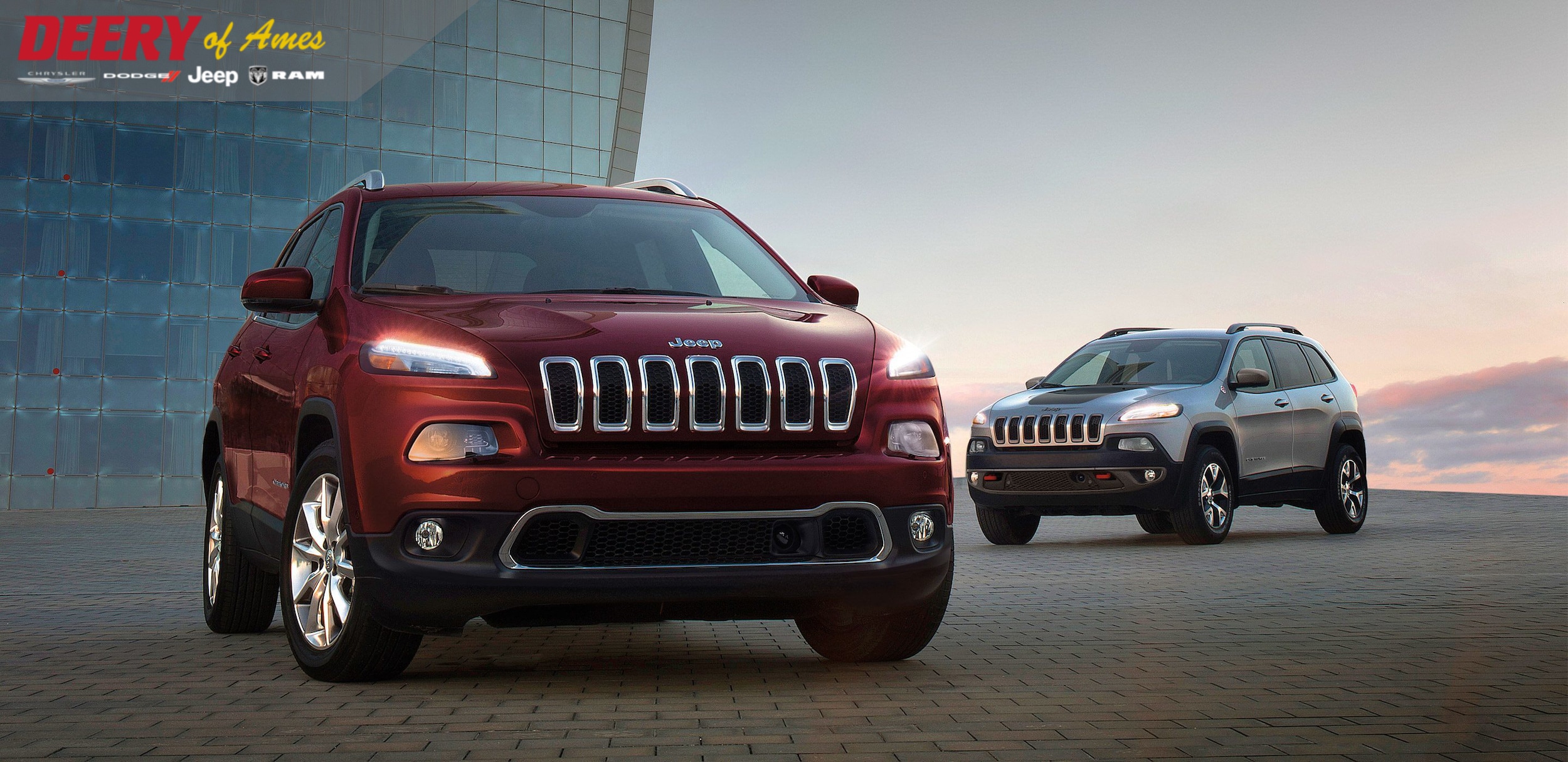 The 2018 pre-owned Jeep Cherokee stands apart from the crowd in this small but mighty crossover. Whether you're looking for a comfortable vehicle to drive every day or you prefer a vehicle that can handle rougher roads, the 2018 pre-owned Jeep Cherokee is the solution for both.
It offers exceptional off-road capabilities that can handle trails better than any other rival while still providing a comfortable ride for the whole family.
What's New For The 2018 Pre-Owned Jeep Cherokee?
The 2018 pre-owned Jeep Cherokee has all the great features of the 2017 model, but with some revisions in trim structure and additional equipment. The vehicle provides great handling and acceleration while maintaining a good balance. It's considered one of the best off-roaders in the class of compact SUVs.

While the Jeep Cherokee's rivals may offer all-wheel-drive systems, the 2018 pre-owned Jeep Cherokee gives you the choice of multiple four-wheel-drive systems with the benefit of a comfortable cabin.

In terms of performance and fuel economy, the 2018 pre-owned Jeep Cherokee offers a standard engine at 2.4 liter l-4 that produces 184-hp and 171 lb-ft of torque. The engine is backed up by a nine-speed automatic transmission routing power to the front wheels or the vehicle's all-wheel drive system.