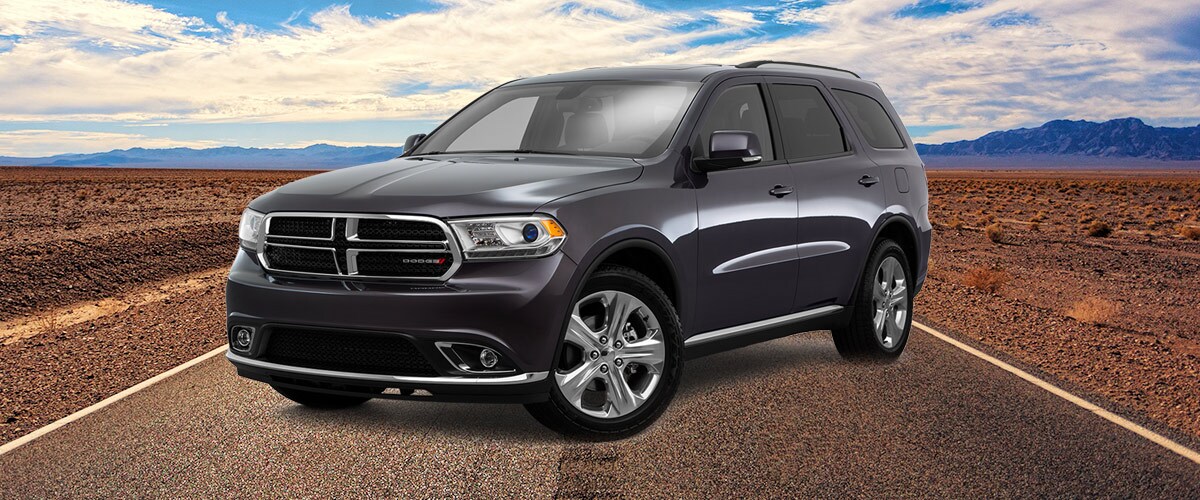 Ankeny, IA shoppers looking for a used SUV could benefit from taking a look at a used Dodge Durango. The Dodge Durango offers an attractive combination of power, comfort, and style, making it a favorite among Iowa families searching for a used three-row crossover. We'll be taking a look at some of the features that Ankeny shoppers are likely to find in a used Dodge Durango.
Here at Deery of Ames, we pride ourselves on treating every customer like family, and providing the honest, friendly service that Iowans expect from a family business. From financing and trade-ins to our new and used vehicles, we take the utmost care to make you feel welcome and secure in your decision to shop with us. Located at 1700 SE 16th St in Ames, IA, we're a family run dealership, and will take care of you whether you visit us in store, online, or by giving us a call at (515) 233-5000.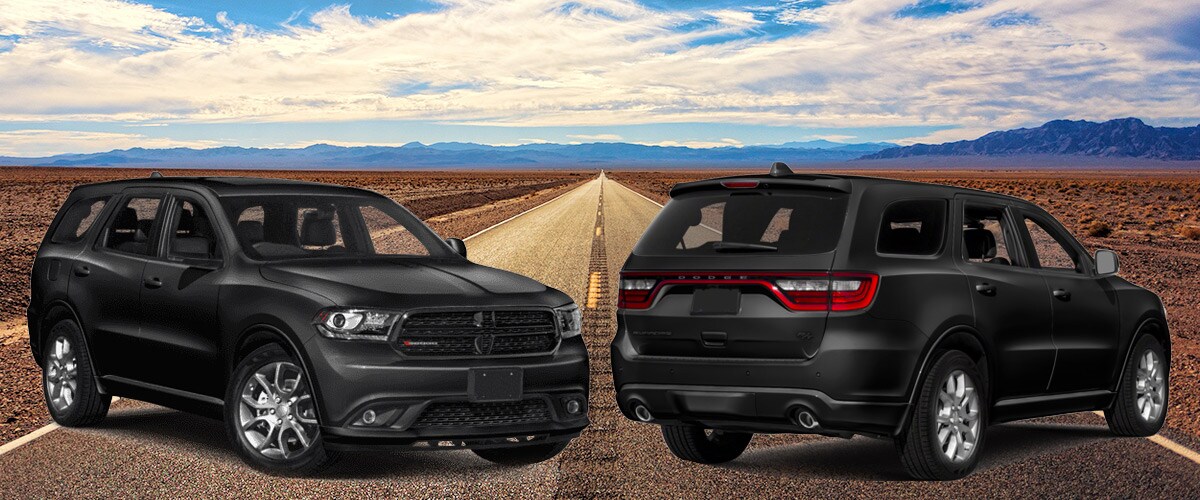 The Dodge Durango
For years, the Dodge Durango has occupied a unique space in the crossover market, offering Ankeny buyers features that you simply can't find in many popular family crossovers. Used Dodge Durango models can be found with either powerful V6 or V8 engines, paired since 2014 with an excellently tuned 8-speed automatic. This maximizes the smooth power delivery of the Durango's engine options, and Durango owners should feel confident and in control on the road.
Used Dodge Durangos' engines will drive either the rear wheels or all four. In the Durango, Dodge offers one of the only RWD, powerful SUVs at this price point. AWD is optional on all used Dodge Durangos, except for the SRT which comes with it standard. When properly equipped, a used Dodge Durango can tow more than 8,500 lbs, making it the perfect choice for Ankeny families that want the comfort of a three-row crossover but need additional power for towing.
And in addition to power, used Dodge Durango models also offer a great deal of cabin comfort. Three rows of seating can comfortably accommodate up to seven adults, while optional captain's chairs in the second row reduce seating to six but increase rear passenger comfort. Even used Dodge Durango models with only the base trim are well-equipped, offering features like load-leveling suspension that are normally found in more expensive competitors. Finding a used Durango in a higher trim level will reward Ankeny buyers with impressive features and value.
And from the outside, there's no denying the Dodge Durango's impressive styling. Unlike many cookie-cutter family crossovers, the Durango has a tough front end and aggressive stance, making for a family SUV that appears both powerful and elegant.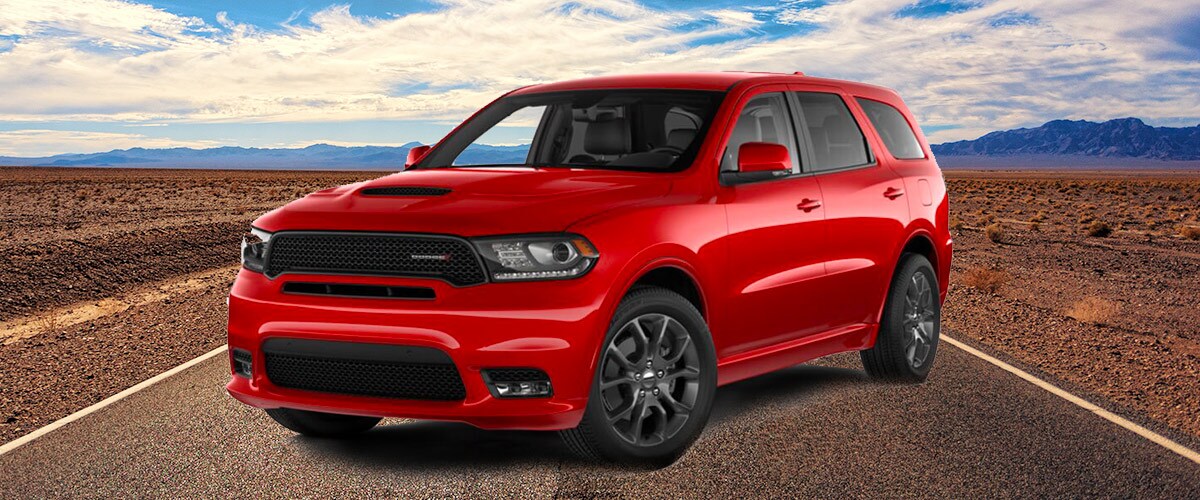 Used Dodge Durango At Deery Of Ames
Ankeny, IA residents shopping for a used Dodge Durango will find an excellent selection at Deery of Ames. We focus on not only offering the best used vehicles to our Ankeny customers, but service that exceeds expectations. We are a family-run and family-focused dealership, and make every customer feel like family from the moment they walk into the dealership. Our friendly, professional staff is here to answer any questions you have, and to make the car-buying experience as easy and as special as possible. Visit us at 1700 SE 16th St in Ames, IA, or give us a call at (515) 233-5000 with any questions you have before coming in for a test drive.