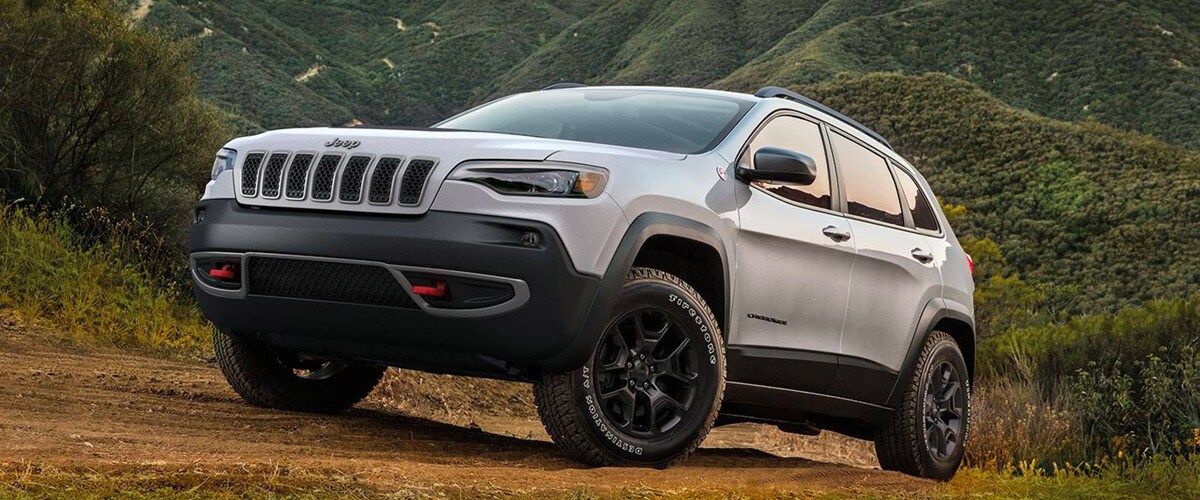 Have you been searching for used cars in Ames, Iowa? When shopping for a used car near you, chances are you've looked at a mixture of used car lots, private sellers, and authorized dealers like Deery of Ames. But what do you need to consider when shopping for used cars?
We're going to take a look at what factors you should consider when comparing used cars in Ames, as well as the benefits of buying a used vehicle. So whether you're looking to trade in your current vehicle, save money on a recent model year vehicle, or even purchase your first car, this page should help you make the right choices when buying your used car.
Buying a Used Car in Ames - Dealer or Private Party?
One of the first decisions that Ames, IA residents have to make when shopping for a used car, is whether to purchase from a dealer or a private party. Used car dealers and private parties both have their pros and cons, which we'll look at below.