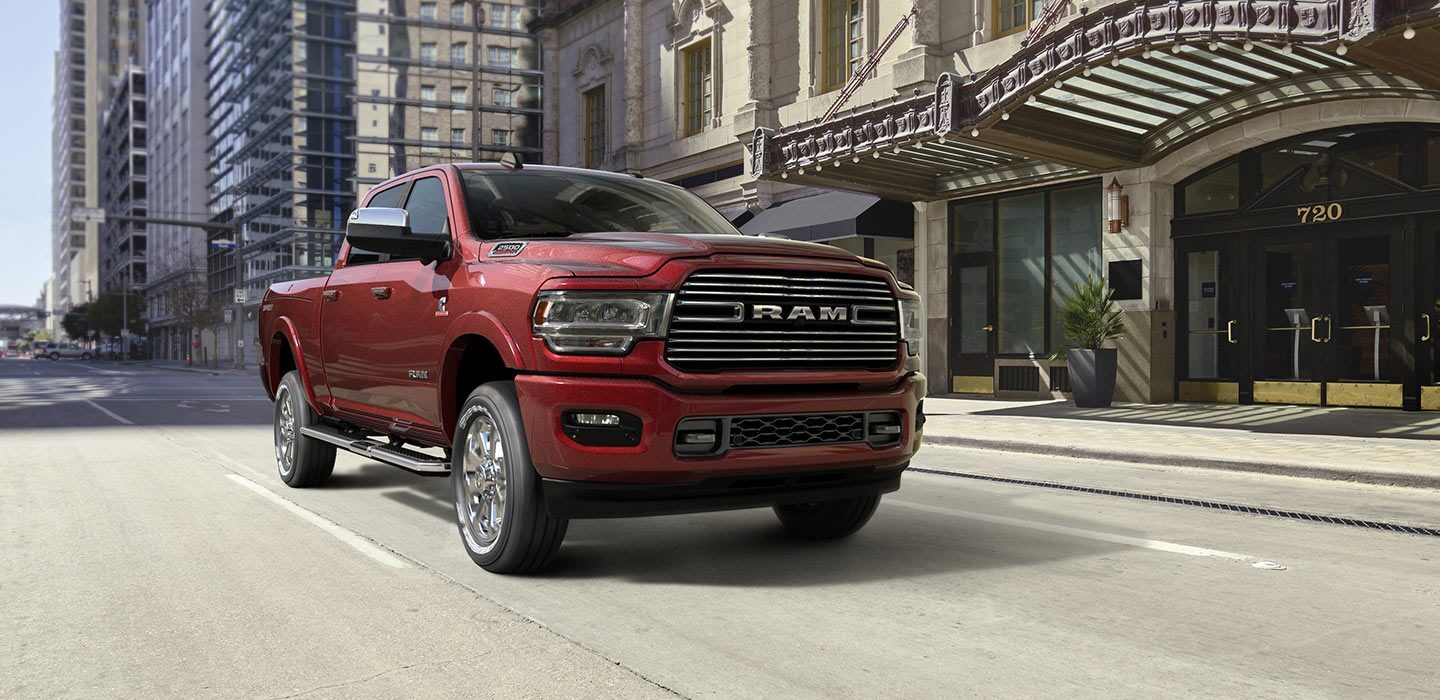 Already one of the top work trucks on the Iowa market, the 2019 RAM 2500 has been completely redesigned, offering new construction, interior, engine options, and more. Commercial buyers are flocking to the 2019 RAM 2500 for its impressive power, comfort, features, and value.
When it comes to buying a work truck, Iowa businesses and workers need a truck that can handle heavy workloads, that's built of durable materials, and that is reliable. Comfort is also a big factor for contractors who spend hours in their truck each day. With the 2019 RAM 2500, RAM has worked to make their already great work truck even better, appealing to all kinds of commercial buyers in Iowa.
Below, we're going to take a look at some of the key features of the 2019 RAM 2500, and you will also find links to our inventory and specials for this incredibly popular work truck.