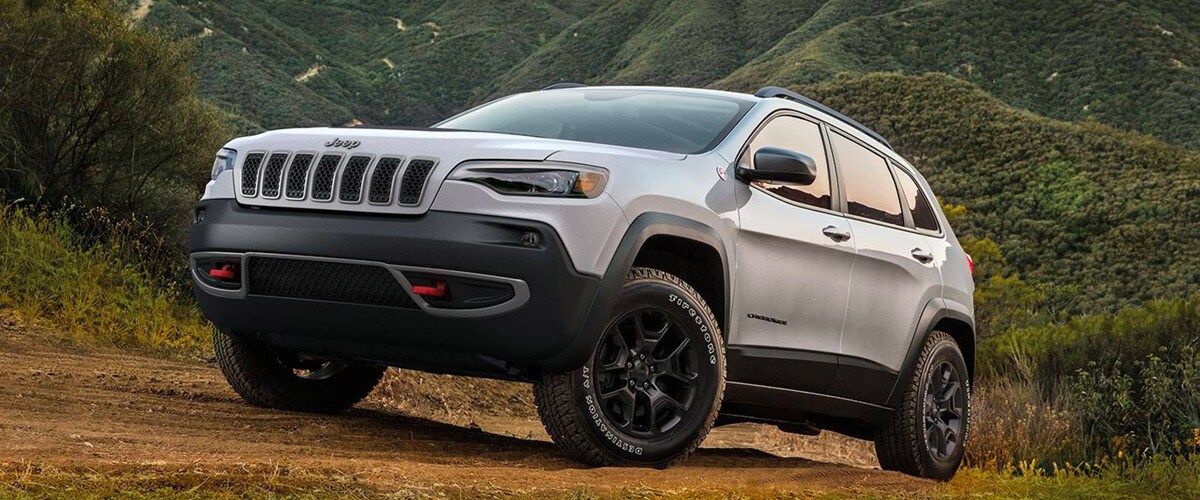 One of the most common questions we get from Jeep buyers is, "What are the benefits of buying a certified pre-owned Jeep?" While some people might think that certified pre-owned is the same as used, that's not the case. There are several unique benefits to purchasing certified pre-owned, and today we're going to look at why so many of our Jeep shoppers have chosen a certified pre-owned Jeep Cherokee as their next vehicle.
Here at Deery of Ames, we pride ourselves on treating every customer like family, and providing the honest, friendly service that Iowans expect from a family business. From financing and trade-ins to our new and used vehicles, we take the utmost care to make you feel welcome and secure in your decision to shop with us. Located at 1700 SE 16th St in Ames, IA, we're a family run dealership, and will take care of you whether you visit us in store, online, or by giving us a call at (515) 233-5000.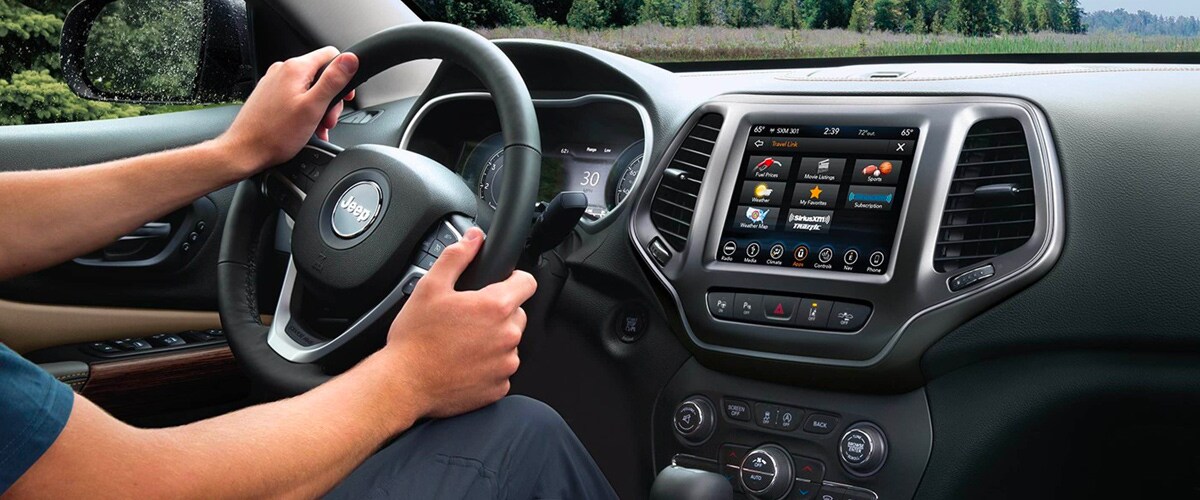 Why Buy a Certified Pre-Owned Jeep Cherokee?
The Jeep Cherokee has long been a staple in Ames, IA due to its comfort, "just right" size, and uncommon capability. For 2019, the Jeep Cherokee has received a significant exterior makeover, and received several new options. Some Jeep Cherokee owners will be trading in for the latest model, meaning now is a great time to purchase a certified pre-owned Jeep Cherokee.
Certified pre-owned Jeeps are different from regular used cars in a variety of important ways. In order to be certified, a Jeep Cherokee will go through a rigorous inspection and conditioning process, and must meet other criteria to be considered for Jeep's certified pre-owned program.
To even be considered, a Jeep Cherokee will have to be within 5 model years, have under 75,000 miles, no frame damage, and a clean title. If aftermarket parts have been installed, they cannot interfere with emissions, safety, or operation of the used Cherokee. Once it has satisfied those criteria, a used Jeep Cherokee will undergo an extremely thorough 125-point inspection. This covers everything from door latches, to engine operation, to suspension, exterior condition, and more. The full list of inspection items can be found here.
Once it has been thoroughly inspected, any items that are found to be lacking will be replaced by certified Jeep technicians using only official parts that are chosen by the manufacturer. This is a big reason that certified pre-owned vehicles can only be sold by a licensed Jeep dealer. Buyers that choose a certified pre-owned Jeep Cherokee can drive home with the peace of mind that their vehicle has been thoroughly taken care of by certified Jeep professionals.
Certified pre-owned Jeep Cherokees will also come with roadside assistance, car rental allowance, SiriusXM radio, and more. These features beat many of the offers that come with the purchase of a new vehicle, and add to the value of Jeep's certified pre-owned program. But one of the biggest benefits of choosing a certified pre-owned Jeep is the confidence that comes with Jeep's certified pre-owned warranties.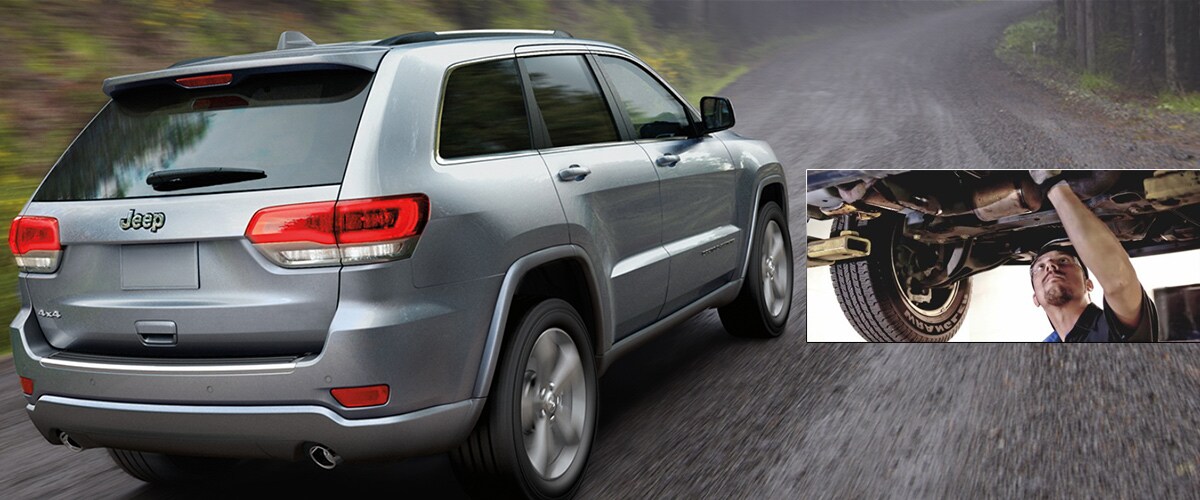 Jeep Cherokee Certified Pre-Owned Warranty
Jeep has confidence in its certified pre-owned vehicles, which is why they stand by them with extensive CPO warranties. Warranty coverage starts off with a 7-year/100,000 mile limited powertrain warranty. This is from the original sale date of the vehicle, and is a significant extension of the original powertrain warranty that comes with a new Jeep vehicle.
All certified pre-owned Jeep Cherokees will also come with a 3 month/3,000 comprehensive warranty. This will take effect when purchased as a certified pre-owned vehicle, or when the original comprehensive warranty expires. Especially for recent model year Jeep Cherokees that are still under the original warranty, this is a great benefit and adds to owners' peace of mind.
There are also several extended warranties available to all certified pre-owned Jeep buyers. These add even more protection to your purchase, and are popular options for their cost to coverage ratio. Full warranty information can be found here.
Certified Pre-Owned Jeep At Deery Of Ames
Deery of Ames is proud to be a certified Jeep dealer, offering a great selection of certified pre-owned Jeep vehicles to the Ames, IA area and beyond. We love the combination of value, comfort, and capability offered by certified pre-owned Jeep Cherokee models, and our Ames customers agree. Are you ready to check out a CPO Jeep Cherokee for yourself? Stop into Deery of Ames at 1700 SE 16th St in Ames, IA, or give us a call at (515) 233-5000 to set up your test drive.