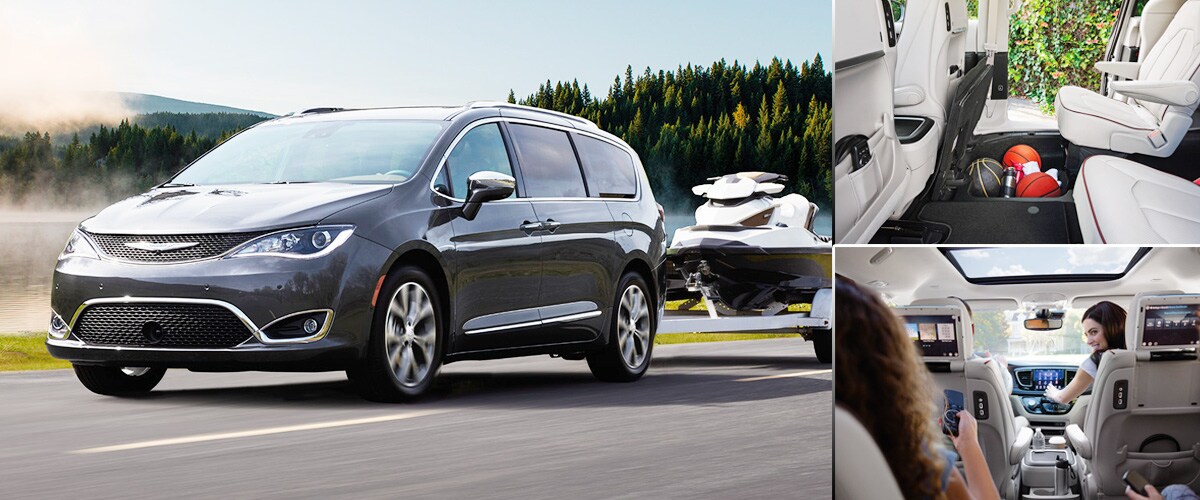 There's no getting around it: For families who need comfortable, spacious transportation, there's still no better solution than the minivan. But that doesn't mean you need to sacrifice luxury or style. The 2019 Chrysler Pacifica is one of the best examples of what a minivan can be, offering the latest tech features, a comfortable interior, and stylish design. Introduced in 2017, the Chrysler Pacifica has quickly become one of the most loved examples in its class, and is Chrysler's best-selling vehicle. We're going to look at what sets the Pacifica apart, and why so many Ames, IA families choose it as their primary vehicle.
Here at Deery of Ames, we pride ourselves on treating every customer like family, and providing the honest, friendly service that Iowans expect from a family business. From financing and trade-ins to our new and used vehicles, we take the utmost care to make you feel welcome and secure in your decision to shop with us. Located at 1700 SE 16th St in Ames, IA, we're a family run dealership, and will take care of you whether you visit us in store, online, or by giving us a call at (515) 233-5000.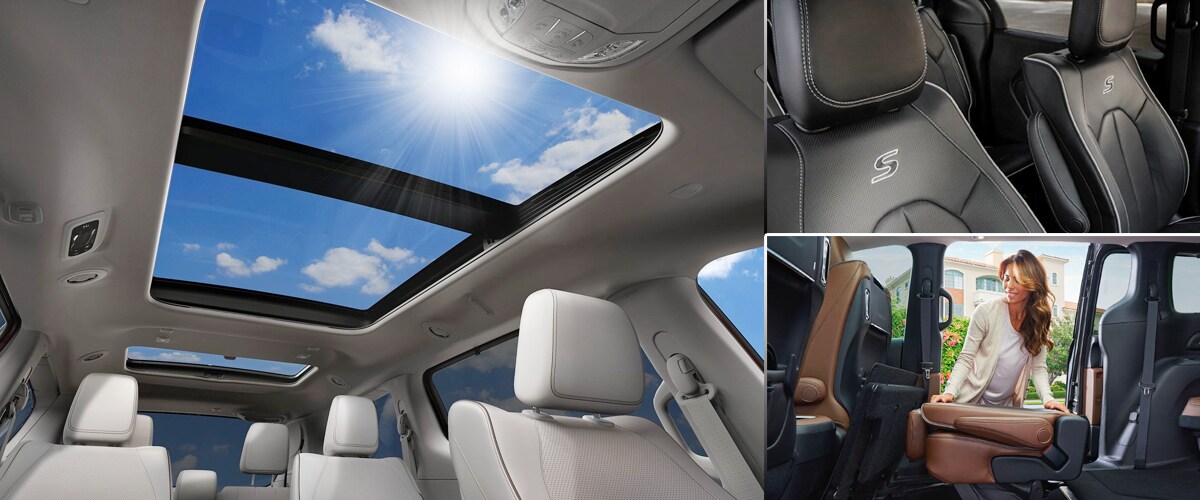 The 2019 Chrysler Pacifica
The 2019 Chrysler Pacifica is a minivan that can seat either 7 or 8 passengers depending on configuration. Seven-passenger versions will have captain's chairs in the second row, though a bench is an option on some trims. All Chrysler Pacifica models are powered by a 3.6l V6 that puts out 287 horsepower and 262 lb-ft of torque. The engine is paired to a 9-speed transmission that maximizes efficiency and power delivery. Despite having the same size engine as the retired Town & Country, the Pacifica manages to improve gas mileage by over 10%.
However, the 2019 Pacifica still retains many of the Town & Country's most popular features. Chrysler's patented Stow 'n Go seats are probably the greatest example, and truly set the Pacifica apart when it comes to convenience. Minivans, by nature, are supposed to be a jack of all trades. Family hauler, cargo transport, errand-runner. To maximize the versatility that defines the class, the 2019 Chrysler Pacifica's Stow 'n Go seats fold flat into the floor of the vehicle, quickly transforming it from a seven-passenger seating arrangement to a wide, flat load floor for trips to Home Depot. Competitors like the Honda Odyssey require owners to physically remove the second row to get the same cargo capacity, with each seat weighing nearly 50 lbs. If you're an Ames parent running to the store before picking your kids up from practice, it's not exactly convenient to be pulling seats out and putting them back in.
Chrysler's commitment to providing convenience and smart features to Ames, IA owners has helped make it a mainstay in the minivan market, with some owners refusing to even consider another brand. It doesn't hurt that the Pacifica also comes out a winner when it comes to value. Compared to a similarly equipped Honda Odyssey, the 2019 Chrysler Pacifica comes in at thousands of dollars less, allowing Ames buyers to enjoy features like leather interior and advanced safety tech at a much lower cost.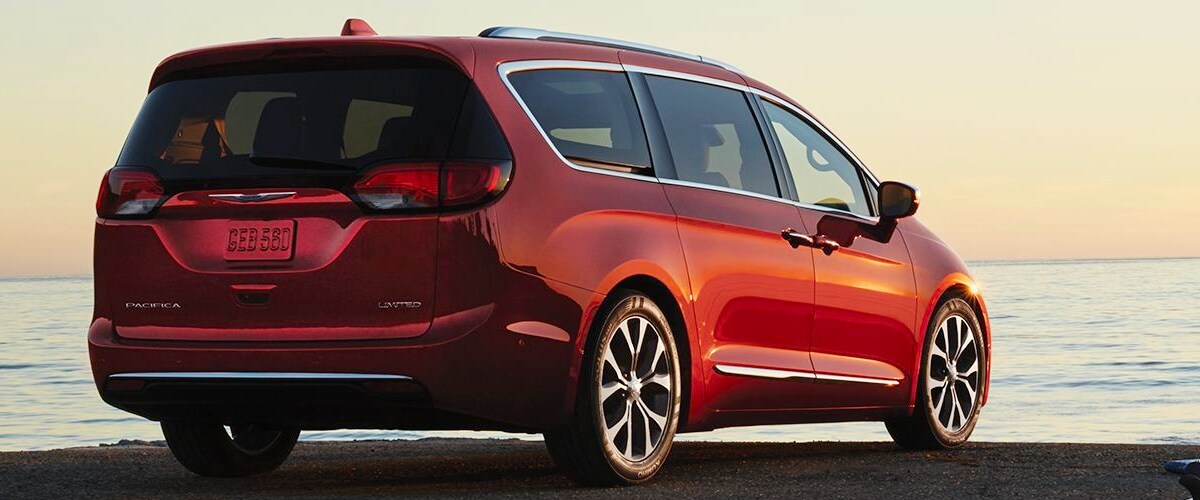 Conclusion
It's obvious that Chrysler did its homework and put great thought into the 2019 Chrysler Pacifica. From its convenient features, to premium materials, to competitive pricing, the Pacifica truly impresses, and has won over many Ames, IA families. When it comes to juggling family duty and other necessities, there's simply no replacement for a good minivan. Chrysler has taken the convenience of the minivan a step further, giving Ames owners exactly the features they want, all wrapped in a modern, stylish package. The Pacifica is instantly recognizable with its expansive rear window and aerodynamic lines, and makes the argument that minivans can still be cool in the era of crossovers.
If you're looking for your next family vehicle, we invite you to come test drive the 2019 Chrysler Pacifica. Here at Deery of Ames, we treat every Ames family like they're our family. No pressure, no sales tactics, just warm, welcoming service. We're here to answer your questions, and make sure you drive away in a vehicle you'll love for years to come. Stop by the dealership at 1700 SE 16th St in Ames, IA, or give us a call at (515) 233-5000 with any questions you have.