Looking to take your business to the next level?  We understand the importance of having a reliable, long lasting vehicle to haul your loads, deliver your goods, and support and promote your business.  We know that purchasing a work vehicle or commercial vehicle for your business is a huge step and we know that your time is valuable. 
Here is why you should make Deery of Ames your choice when making your work truck or work van selection.
Vast Inventory-  We know that as being a business owner, your time is valuable.  We have the inventory so you do not have to have look place to place for the commercial vehicle or work truck needed for your next purchase. We are proud to have one of the best work truck inventory and deals available.
Knowledge of the product -  We take the time to ask the questions that ensure you are getting the right vehicle for your job. With our product certifications and strong commitment to customer satisfaction, if we don't have the vehicle to fit your needs - we'll find it for you!
On Site Upfitting - No need to call vendor to vendor to Upfit your vehicle to fit your standards and needs.  We take care of that for you! We are your one stop shop!
Business Financing -  Whether you are looking for a line of credit or have some established, we have the options.  With competitive rates and expertise , we will have you up and back to work quickly.
Convenience - We understand you are busy. If you can not make it in to see us, we can arrange to bring a vehicle to you.
Established relationships with vendors and suppliers 
We value our vendors and partnerships! As your local work truck and work van Commercial Department , we work closely with hand-selected vendors that deliver the best quality of products and services throughout the entire company.  
We will always value the relationships we have with our customers and our business partners, and will continue to uphold ourselves to the highest standard of integrity and ethics.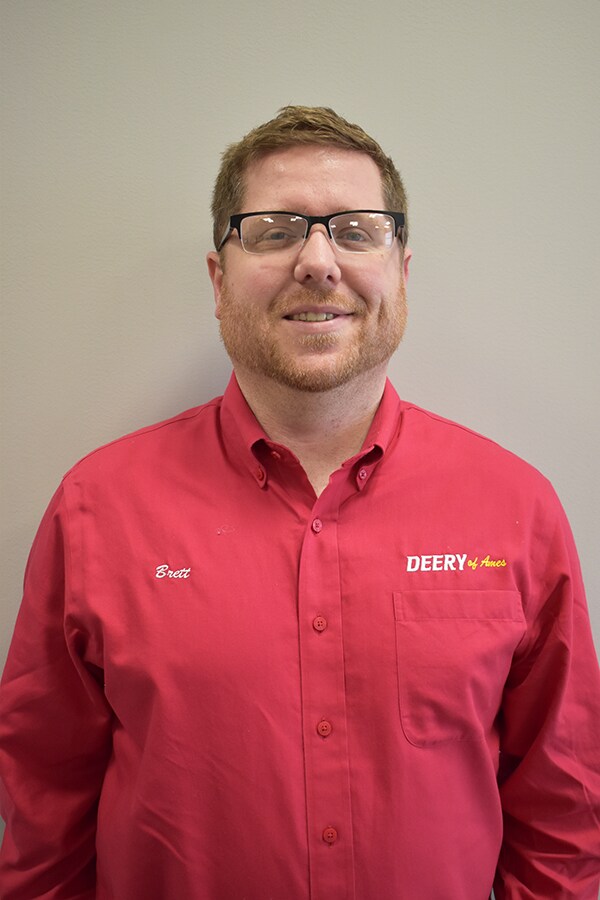 Brett Jacobs
Fleet and Commercial Sales Manager
(515) 298 - 3386
Commercial Center Hours
Monday 8:00 am -5:00 pm
Tuesday 8:00 am - 5:00 pm
Wednesday 8:00 am - 5:00 pm
Thursday 8:00 am - 5:00 pm
Friday 8:00 am - 5:00 pm
Saturday By appointment