Great weather, delicious food and wonderful prizes helped make our 2017 Deery of Ames Commercial Expo a success Friday, May 5, 2017. With the support of 41 businesses and over 100 guests, we were able to enjoy the day filled with great company and a great line up of
work trucks, work vans, commercial vehicles and more
.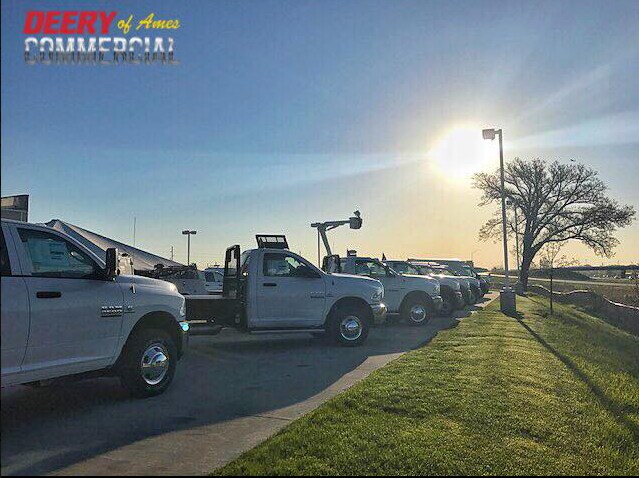 Raffle prizes included a wide variety of desirable items thanks to the generous donations of local businesses. The support from the community made this one the most successful Commercial Expo's here at Deery of Ames.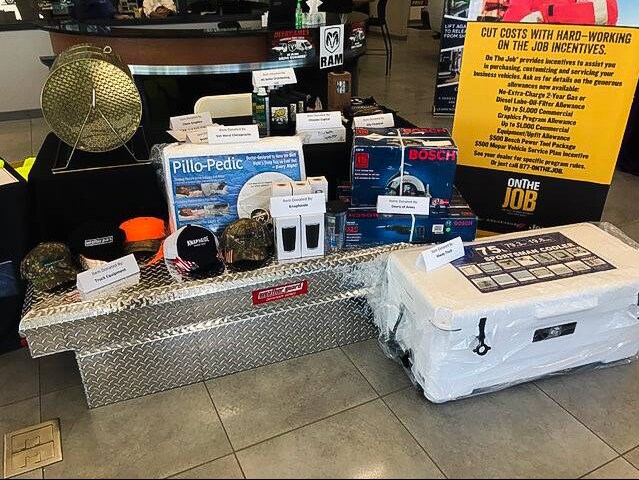 We value the relationships we have with our business partners and know that an important part of maintaining these relationships is ensuring that we share the commitment to the highest standard of integrity and ethics. We are eager to continue working hard for our community and to show our appreciation again next year at the 2018 Deery of Ames Commercial Expo!
Without the support of our community we would not have been as successful! Special Thanks to:
•
Chrysler Small Business
•
Jack Vincent with Jack's Beef Delight & BBQ
Also, special thanks to
Celebrations
for providing and setting up the tables, chairs, tents, linens and more!