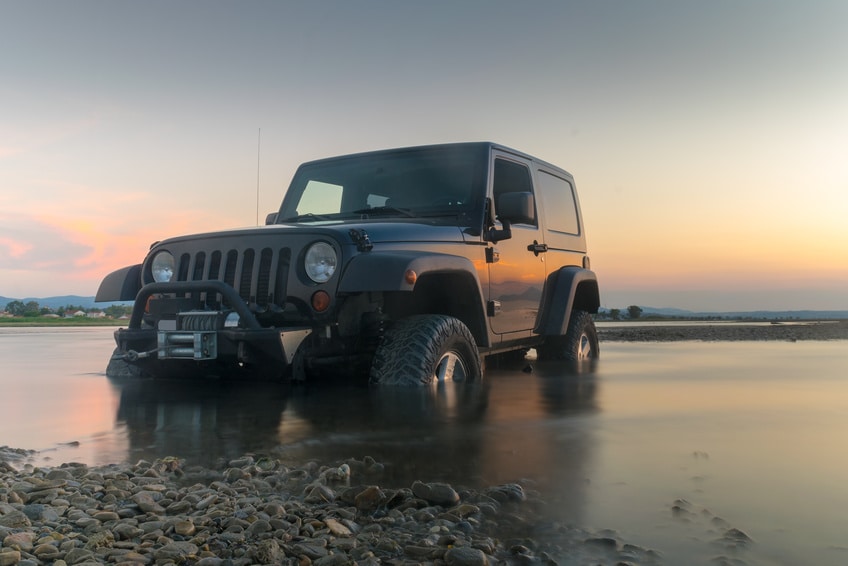 Buying a used car is definitely a good financial decision, but that doesn't mean you should skimp on the inspection before you purchase it. This is especially important to keep in mind when you're visiting
jeep dealers
. These vehicles may be made for rough roads and muddy adventures, but that doesn't mean a used jeep is necessarily going to have survived every one of them. Here are a few important things you need to look for in a used jeep.
Undercarriage
As previously mentioned, jeeps are created for off-road trips. That being said, the undercarriage is undoubtedly going to take a beating from all of the mud, rocks, and other debris thrown its way. It's especially important to keep an eye out for the vehicle's skid plates, as they're actually present to take the brunt of all off-roading damage. These parts can break down fairly quickly, so make sure you're investing in a vehicle that has them intact and well-cared for.
Rust Spots
One of the biggest advantages to buying used cars is knowing they've already stood the test of time. But if they're covered in rust, time may have already taken its toll. Jeep dealers are likely to house many vehicles that have forded rivers and seen their fair share of muddy mountain trails, so rust is a big issue to keep an eye out for. If you're not careful in your rust inspection, you could be facing some very expensive repairs in the future.
Modifications
Almost 52% of used car buyers aren't sure what make or model they want when they enter the dealership, but modifications can make or break a decision in no time flat. Has a modification given a jeep all-weather capability? Has the suspension been tweaked? No matter the modification, it's essential to make sure it was performed by a professional. If not, you could be in for a bumpy ride in your new jeep.
Buying a used jeep can be a great way to get into those off-road adventures you've always wanted to take, but it's crucial to properly inspect any used vehicle thoroughly before taking it home. After all, you don't want your jeep falling apart during your next road trip.