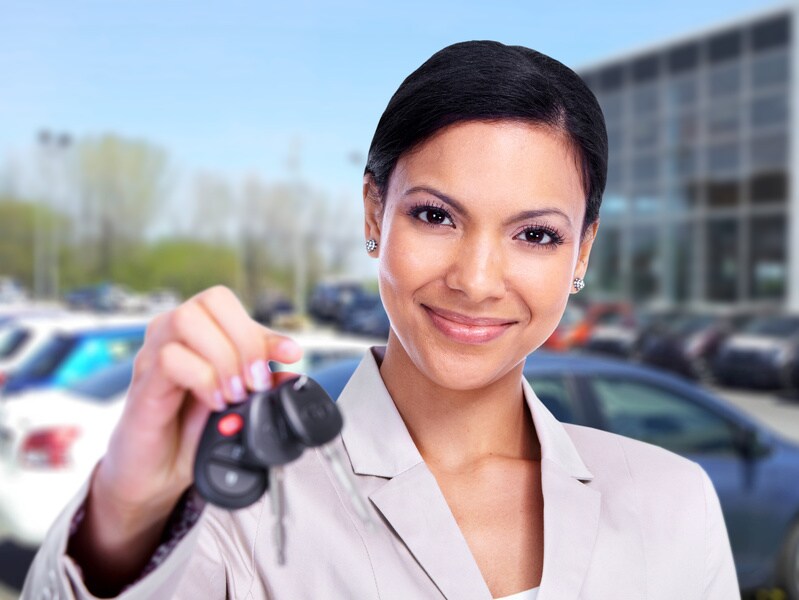 Deciding on what type of vehicle to buy is always a major decision for any family. Whether you've stuck with the same brand for years or you've bounced around from company to company, you should put plenty of time and effort into this important decision.
If you haven't made up your mind and you're looking for reasons to buy a Chrysler, however, you don't have to look too far.
Here are a few great reasons to buy a Chrysler:
Family-friendly
The Chrysler brand has been great for families for years. Whether you're buying a vehicle for yourself to enjoy, to act as the main family transport, or for your daughter's first vehicle, Chrysler is a great option for any family.
Variety of brands available
There are so many excellent types of vehicles available for you to enjoy. Chrysler Automobiles currently conducts business through 16 popular brands including Dodge, Jeep, and Maserati. If you want to stick with Chrysler vehicles, however, know that there are plenty of different styles to choose from as well.
Very affordable
There are far too many vehicles on the market today that are just unrealistically priced. Luckily, Chrysler is not one of them. You and your family can find quality Chryslers for very affordable prices.
American-made
Perhaps you are torn between two virtually similar vehicles during your quest to find a family car. If the choice comes down to it, always go American-made. Chrysler is a very popular U.S. branded vehicle that will not only feel great to drive but will help your country's economy thrive as well.
High quality vehicles
Don't think for one second that just because these vehicles are affordable that quality is being sacrificed. These Chrysler vehicles are still expertly built and are of high quality.
Great customer service at car dealerships
Lastly, Chrysler dealerships offer excellent customer service and will help you throughout the entire car shopping and buying process. The sales staff at these dealerships will help you understand the various benefits of owning a Chrysler vehicle and can answer any questions you might have.
It's time for you to make this important family decision and check out some quality Chrysler vehicles. If you're still looking for more reasons to buy a Chrysler, consider visiting a Chrysler dealership today and speak with a sales associate.