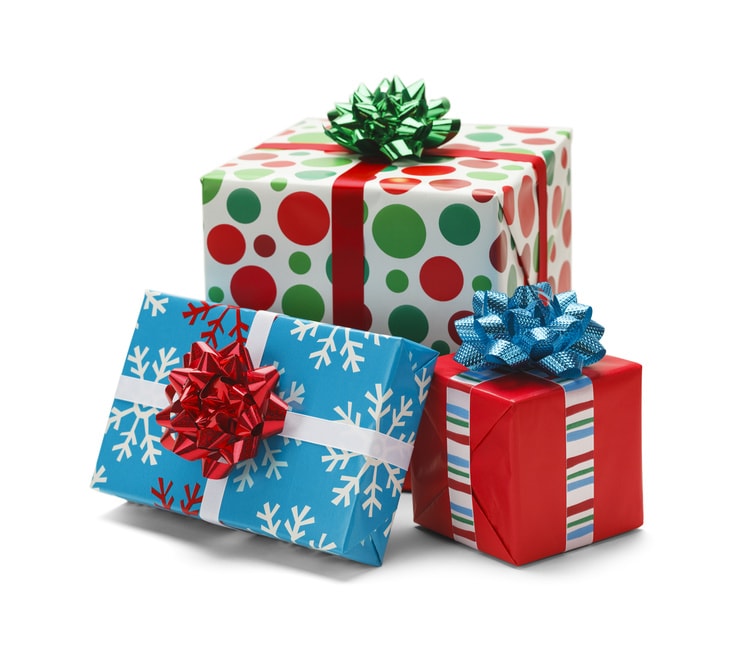 A Chrysler dealership in Toledo is spreading some holiday cheer this December.
According to 13 ABC, workers at Chrysler's Toledo Machining Plant purchased hundreds of presents for the children at Family House in order to put some smiles on some faces this holiday season.
"We look forward to this day all year," said Renee Palacios, Executive Director of the Family House.
This is the 14th year in a row that Chrysler has provided holiday gifts to children of the Family House, as well.
"As you can tell, everybody smiles where we are here," added Chrysler's Tim Walbolt. "It's something we all love."
Currently, there are about 65 children that are involved with the Family House and get upset around the holidays because of all the uncertainty involved with moving from place to place.
"[The kids] come to us all the time asking if 'Santa will know I am here,'" added Palacios. "Often time families have to downplay Christmas and Santa because they know they are not able to make it happen, but that's where we come in. We want to keep that magic alive."
Thanks to Chrysler, these struggling children are able to celebrate the holidays and have something to look forward to, rather than being in a state of worry. This year's Family House children will receive approximately 350 presents from Chrysler employees and community volunteers.
Franchised dealers sold approximately 2.85 million used vehicles in first quarter of this year and Chrysler dealers were a large part of that. Whether you're looking for a brand new vehicle or a quality used car, visiting a community auto dealer that offers exceptional family cars is your best bet.
Chrysler dealers prides themselves on providing a great car buying experiencing for individuals and families alike. Weather you have been thinking about buying a new vehicle for months or just decided to start browsing dealerships -- if you and your family are ready to make the jump to some quality kid friendly cars, contact Deery of Ames today!