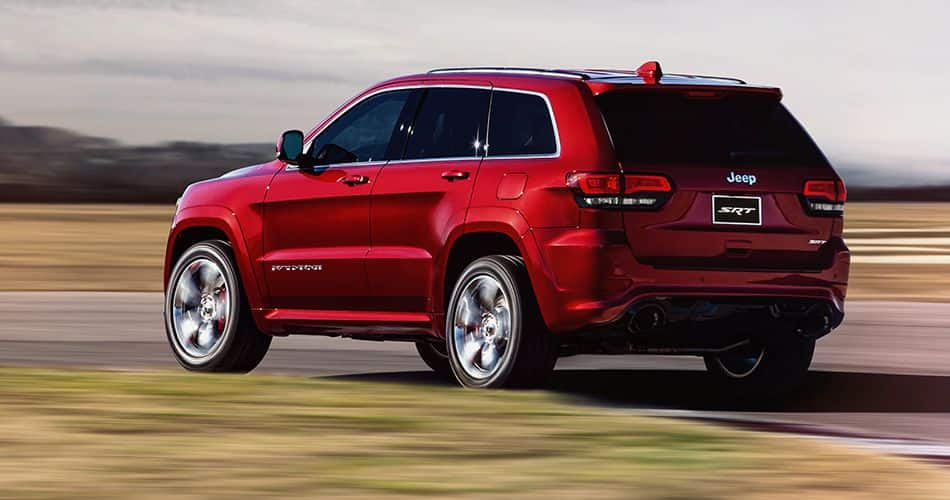 Be Prepared for an Emergency 
Living in the Midwest we get all kinds of weather and honestly, it's not unheard of to experience all 4 seasons in one day. It's crazy. Since we have such unpredictable weather, I like to make sure our family is prepared for any emergency when we are traveling by car. Here are 8 things you should keep in your car to be prepared.
1. First Aid Kit 
2. Flashlight (and extra batteries) 
3. Bottled Water 
4. Blanket(s) 
5. Non-perishable foods (protein and energy bars are great in an emergency) 
6. Small tool-kit including supplies to change a flat tire or repair a tire (ie: fix a flat) 
7. Roadside Flares 
8. Ziploc bag with matches or lighter and batteries (for the flashlight) 
You can grab most of these items at your local dollar store along with a tote bag to toss it all in. We like to keep our emergency kit in our vehicle at all times but do update it with different items on a regular basis depending on the season or where we are headed. Also, be share to replace any of the items you have used and check that everything is in proper working order, nothing is leaking and everything is ready to go before your family departs on another outing.   
Author Note: Anne Younger is a writer and owner of the blog The Megalomaniac Mommy. In her blog she covers everything about being a family person, tips on raising children, activities for children, as well as local events. Follow her on Facebook.