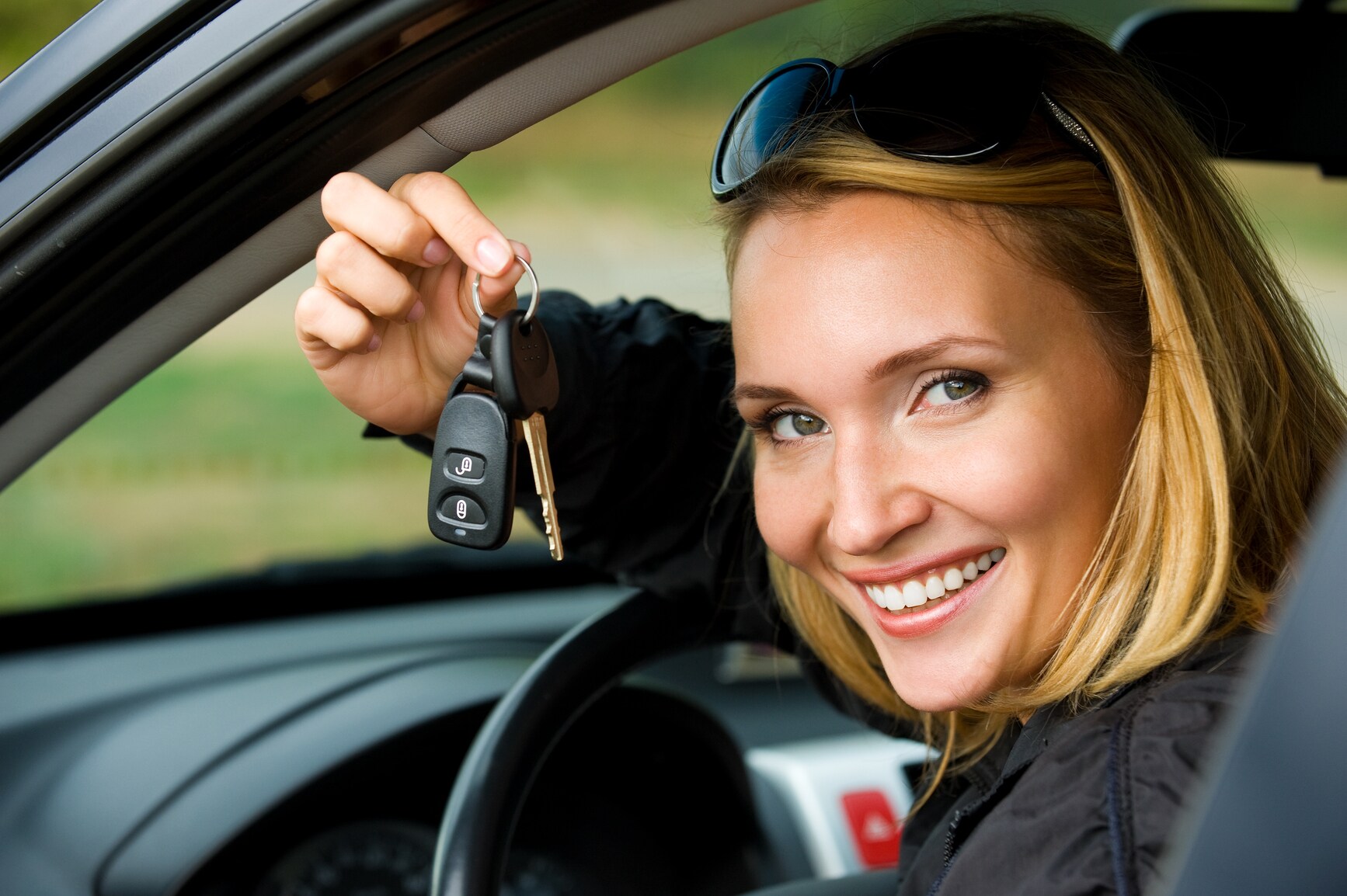 Get approved for an auto loan today!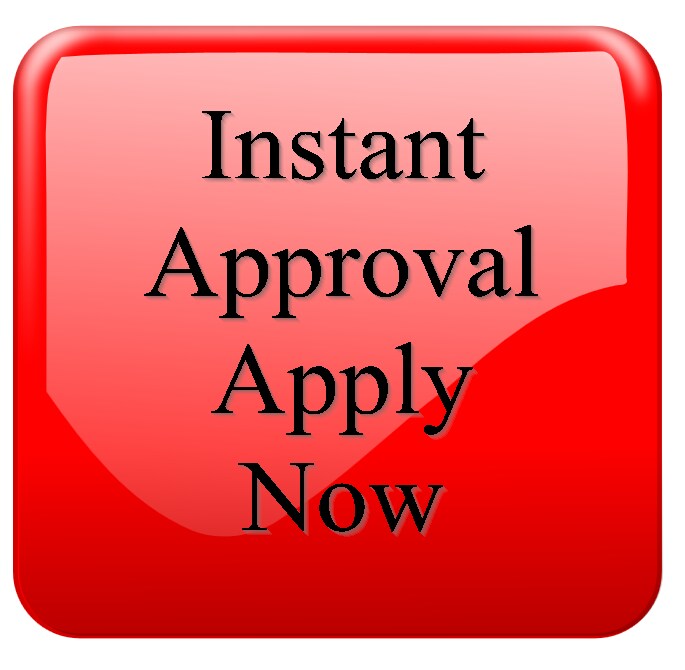 Creditors and lenders are hesitant in giving bad credit holders, second chances. This is evident with the limited number of loans that bad credit holders can apply for. Also, their credit standing resulted to their uncontrolled and unplanned expenditures, inability to pay their current balances, and because of their poor planning.


Despite their bad standing and their bad luck, they can still apply to these loans:
  ·        
Cash Loans
This is good news for bad credit holders. It's because there are still some people who are willing to give them second chances and who are willing to lend them money when they need it most. They can still apply for a cash loan most especially when it comes to a pressing unforeseeable event. Creditors and lenders who came up with this idea wanted to offer affordable loans to help them during these times.
Cash loans can be taken in the form of secured or unsecured loans. Secured loans are being backed by property collateral owned by the borrowers. Lenders and creditors may take these items away if borrowers with bad credit standing fail to pay the loans. Unsecured loans, on the other hand, are risky loans for lenders because there will be no collateral properties here. The only recourse available to lenders in case payment is not made: court trials.
  ·        
Car Loans
Having a bad credit standing will not stop you from owning a car, however, your options may be limited. It is because finance companies and banks allow loans that are at least marginal or above it, with that in mind, the only option available for you is a used car. If you already have a used car model in mind, then, what you have to do next is to negotiate for prices. Talk with the manager or the person in charge so that you can possibly get the lowest price for that used car.
If you insist in owning a brand new car, there are ways our finance department can help you find the availability of a larger auto loan. We offer a bad credit finance option to its clients and it doesn't care about your credit history.  Our finance professionals can help narrow down, and obtain a loan for you even for some of those with the lower credit scores.
·        
Online Loans
Also, you can get cash despite the bad credit status online, quickly. A good example for this is Lenndo. It is introduced to help those who need cash immediately for those who are barred by banking institutions. The process in applying for a loan in Lenndo is simple, quick, and easy. Also, it offers loans that will be useful for education, life improvement loans, healthcare, small business or for home renovations. For further information, you can always visit its website.
In addition, there are good things in loan applications made online. Take for example this scenario: you will get to know if your request is right away rejected or granted. Still, the introduction of online loan application was introduced for the advantage of those people who have bad credit standing.
Lenders and creditors are still allowed to apply for personal cash loans, car loans, online loans, and many more. So let not having a bad credit standing stop you from getting cash and do not lose hope.