If you live where the winter weather is harsh, you may know all too well that traveling snowy and icy roads can be treacherous. Being trapped on the road in the middle of a blizzard or snowstorm can be a dangerous thing, especially when help is slow to come. While you might have already prepared your vehicle by checking tires and gassing it up, you also need to make sure you have these five things with you at all times in case you become stranded.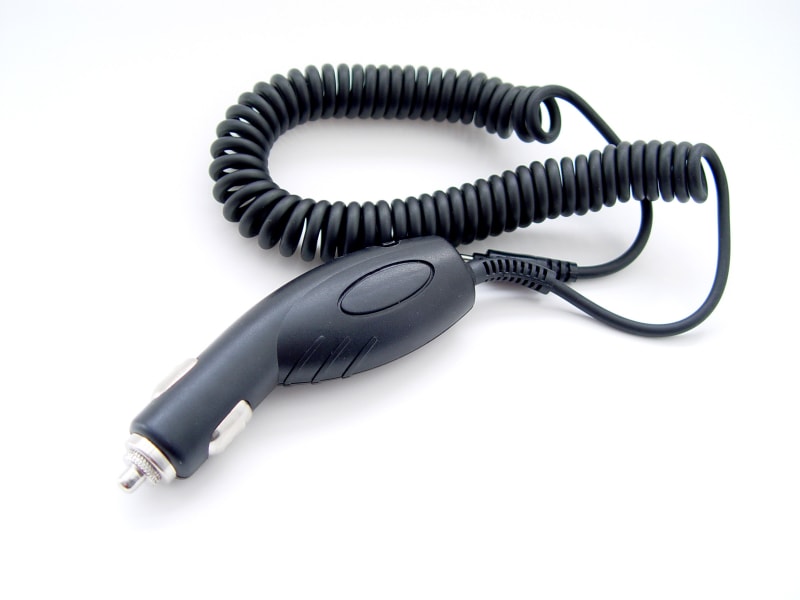 Snacks and Water- Always keep a stash of bottled water and snacks in your vehicle, especially if you have health issues that could cause blood sugar levels to drop. You may be there for a while and will need food and water to keep your strength and stay hydrated.
Extra Medication- If you take medication daily, having a few days' supply in your vehicle or purse with enough to get you by a day or two is very important
Blanket- Ideally, carry one in your vehicle for each family member, regardless if they are riding with you or not. Maintaining proper body heat will be very important.
Cell Phone Charger- Having a fully charged cell phone or a way to charge your phone if you are stuck will be your lifeline out to call for help or check in with others.
Flashlight- Getting stranded at night is a possibility if you travel after dark. A good flashlight will help you find exactly what you need in your vehicle with ease.
You may think of other items as well, but having these basic things with you will make an uncomfortable situation a little easier to deal with when you know you can have your immediate needs taken care of until help arrives.
Author Note: Mandy is the owner and author of //mommycracked.net. She started the blog as a creative outlet while being a stay at home mom, and it currently serves as an online diary of sorts about her life, memories, and experiences.